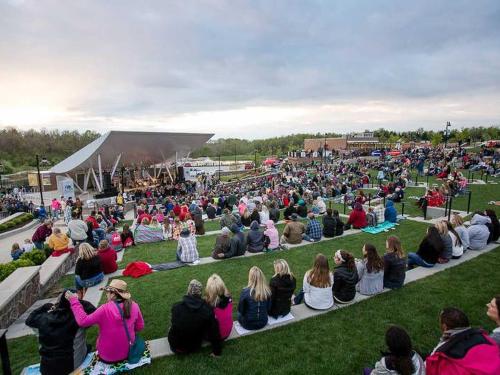 Chesterfield Amphitheater is a beautiful outdoor amphitheater that is truly unique to the region and the perfect place to see your favorite artists perform! A gorgeous setting, amazing accoustics, and not a bad seat in the house! Come for movie night, art show or music festival.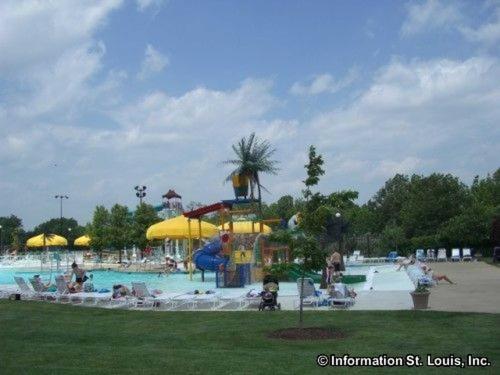 Scream your way down thrilling water slides, enjoy a relaxing float around a lazy river, or dive into a competition pool at the Chesterfield Family Aquatic Center. Kids adore the AquaPlay unit, which rains down water and has a mini slide. And for your convenience, the Aquatic Center offers changing areas, showers, lockers, concessions area, and a sunny deck.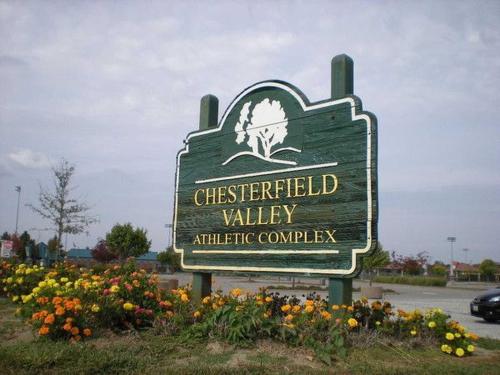 Chesterfield Valley Athletic Complex is a 176 acre complex with 14 multi-purpose fields, 12 baseball/sofball practice fields and 2 play grounds. Don't have a child playing in a game? Come watch a game anyways!!